Revolutionizing Enrollment Management
An education technology company dedicated to personalizing student recruitment
Tech-Enabled Marketing, Enrollment, and Retention Services for the Entire Student Journey
Archer Education revolutionizes the student experience through marketing, enrollment, and retention services for colleges and universities that share our commitment to student success. We believe collaboratively partnering with schools, telling compelling stories, and employing cutting-edge engagement technology are the keys to inspiring action throughout the entire student journey. Every step of the way, we ensure students are primed for success—because when students succeed, institutions succeed.
Our Unique Approach
We blend connected technologies and automation with captivating, personalized experiences. Our approach reduces your recruitment costs, allowing you to offer more affordable education opportunities to more students.

Inspiring Action Through Story
We want students to be the heroes of their own stories, and we tell stories that help them see how advanced education will help them achieve their personal and professional goals.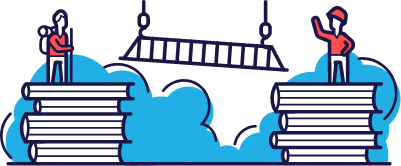 Improving the Journey
Through Technology
We believe combining brand storytelling and cutting-edge engagement technology creates compelling and personalized interactions to help students in every aspect of their journey.
Understanding Your Audiences
By leveraging advanced audience intelligence tools and tactics, we are able to more effectively reach, engage with, and retain high-quality students.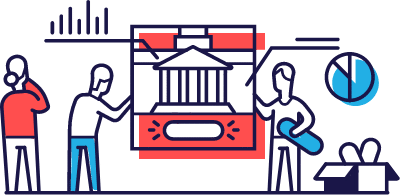 Empowering Campaigns
With Innovation and Analytics
Using design thinking principles, coupled with high-powered analytics and technology, we are constantly developing products, processes, and intelligences to help higher education evolve.
About Us
We partner with institutions who share our unyielding belief in the transformative power of learning. Through collaborative partnerships and highly customizable services, we can help you craft effective and compelling student experiences that drive real results.